WAEC Physics Practical 2020 Answers
WAEC Physics Practical 2020 Answers
The West African Examination Council (WAEC) Physics Practical Alternative A paper will be written on Thursday, 20th August from 9:30 am to 12:15 pm for 1st Set and 12:45 p.m to 3:30 p.m for 2nd Set.
Candidates who are writing the WAEC Physics Practicals 2020 exam are to take note of the details below.
As usual, we will providing you with the Waec physics apparatus, materials and calculations that are used for the West African Examination Council May/ June exam. Also referred to as waec physics practical specimen.
The Waec physics practical paper is usually divided into 3 questions (comprising of Mechanics, Waves and Electricity) with a few other general knowledge calculations.
PLEASE NOTE THAT THIS IS A GUIDELINE.WE WILL UPDATE YOU ONCE THE REAL ANSWERS ARE OUT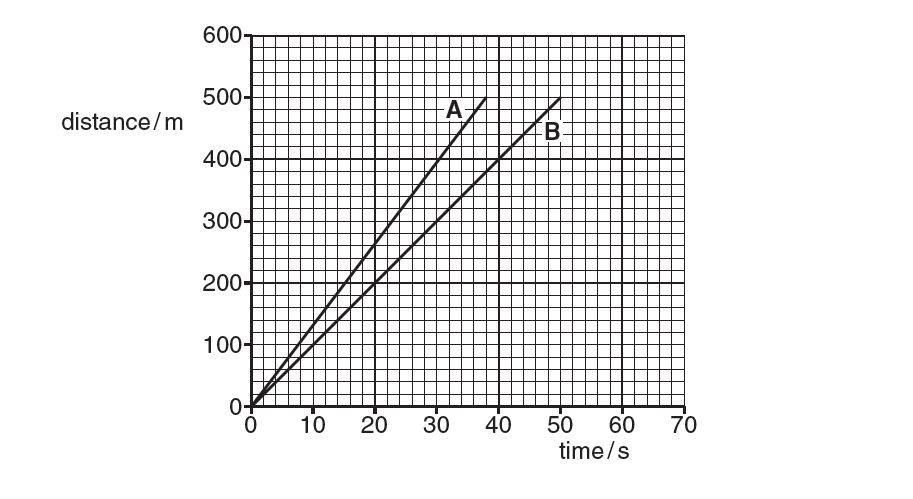 WAEC Physics Practical 2020 Apparatus & Answers:
QUESTION 1: Apparatus (a) Pendulum Bob (b) Retort stand and clamp (c) Thread (d) Stopwatch /clock (e) Metre Rule (f) Split cork.
a) Diagram
(xviii) State two precautions taken to obtain accurate results.
(b) (i) Distinguish between the period and frequency of oscillation of a simple pendulum.
(ii) Differentiate between oscillatory and rotational motions.