WAEC ENGLISH QUESTIONS 2021
Here is the waec English questions 2021, we will post the English waec questions here on or before Monday. keep an eye on us and keep refreshing.
You can also share the link to help other students like you, we gat you all.
1. As a concerned student, write a letter to the Principal of your school informing him of recent acts of bullying by senior students and suggesting ways of arresting the situation.
2. You just learnt that your younger brother intends to involve himself in examination malpractice during the WASSCE. Write a letter to him warning him of the dangers of such an action and urging him to concentrate on his studies instead.
3. Write an article suitable for publication in one of your national dailies discussing the vandalization of public facilities in your country and its effects.
4. You are the Chief Speaker in a debate on the topic: Parents should allow their children to choose their own careers. Write your speech for or against the topic.
5. Write a story, real or imaginary which ends with "… I then realized that it pays to be disciplined.".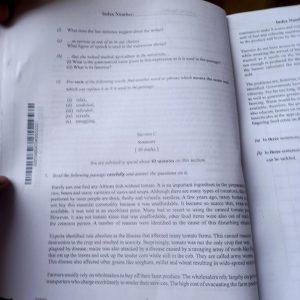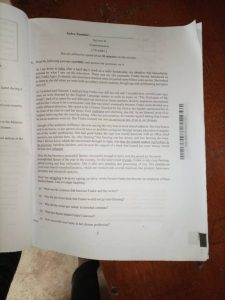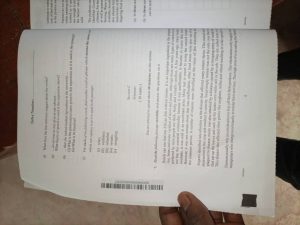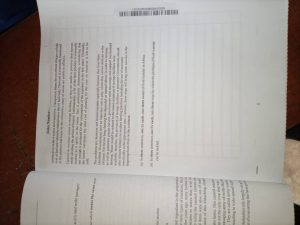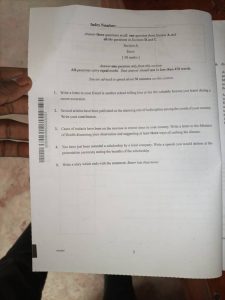 We hope to see you back….