Official JAMB Cut off Mark 2020/2021
Last Updated on
Official JAMB Cut off Mark 2020/2021
The official jamb statement concerning the Cut off mark 2020/2021 academic sessions came few weeks ago after considering a lot of factors.
At Myscholarshipbaze, we aim at giving you the most current and right information which we also conduct research on each topic accurately before coming out with a conclusive information for you.
JAMB officials after severely meetings and consultations came up with a unique jamb cut off marks for 2020/2021 academic sessions considering academic performances of the students and to increase number of admissions into tertiary institutions.
Lets get down to the official jamb cut off marks for 2020/2021 academic sessions
JAMB official cut off mark for 2020/2021 academic sessions for Nigeria universities is 160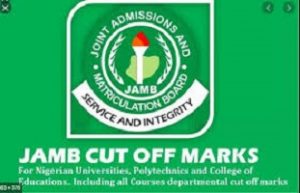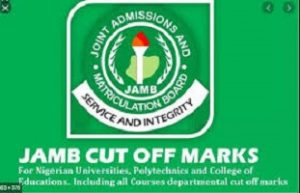 This is achieved by check meeting the performance of candidate in the utme exam, and this notice came from the jamb official website
Some federal universities will not really Maintain this jamb cut off mark base on the standard they are maintaining, which is paramount for the educational sector.
official JAMB Cut off Mark 2020/2021 for state university in Nigeria