WAEC GCE AGRIC PRACTICAL QUESTIONS AND ANSWERS 2020
Here is the waec gce agriculture questions and answers for 2020.
answers
1a
NPK
NITROGEN
PHOSPHORUS
POTASSIUM
(2a)
A: Rake
B: Head pan
C: Spas
(2b)
A(i) Removing rubbish from the farm
  (ii) Leveling of soil surface 
B(i) Mixing manure
  (ii) Collection of harvested crops
C(i) Transporting of seedling
   (ii) Digging hole
(2c)
Wooden handle.
Metal blade
(2d) 
(i) They must not be left lying about in the farm
(ii) Use them for their right purpose
(iii) Sharpen them
(iv) They must not be exposed to sunlight
4b
 *Advantages  of I* 
1. The numbers can easily be seen from a long distance.
2. They are easy to read and understand.
3. The numbers cannot easily be rubbed off except the ears are cut off.
 *Advantages of II* 
1. It is cheap.
2. It is also easy to perform.
3. The Chan's have no effect on economic part of the body.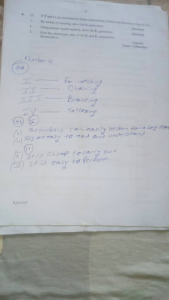 This is live real answers.. stay tuned!
questions are in picture form, make sure your questions tallies with the answers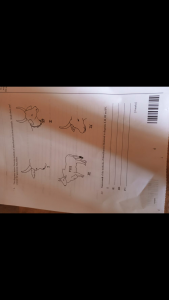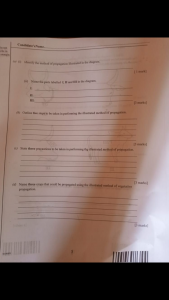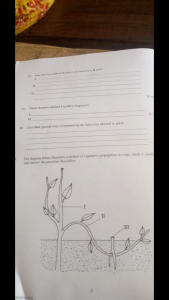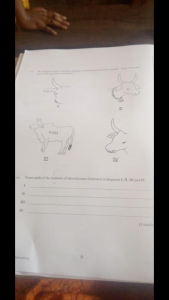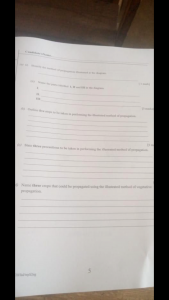 cheers